Improving healthcare in Africa
By Profil Magazine
We are very honoured to be featured in Austria's leading news magazine Profil. The COVID-19 crisis turned out to be both luck and misfortune for the young company founders. Convincing African hospitals to put procurement and inventory in the hands of Silicon Valley guys was hard work. The fact that VIEBEG's software is now in use in 230 hospitals in Rwanda, Burundi and Congo is largely thanks to Reiter's African partner Musyoka. He knows the practice and is trusted to solve problems, says Reiter. In the pandemic, even skeptics suddenly realized the benefits of fully automated purchasing and transparent procurement conditions.
RTV: COVID-19
By Rwanda TV
We are delighted to have been given the opportunity to help the Rwandan population to better understand how to use Personal Protective Equipment, which is absolutely crucial during the COVID-19 crisis. Watch our Chief Commercial Officer Alex Musyoka demonstrate PPE live on RTV, Rwanda's biggest TV station.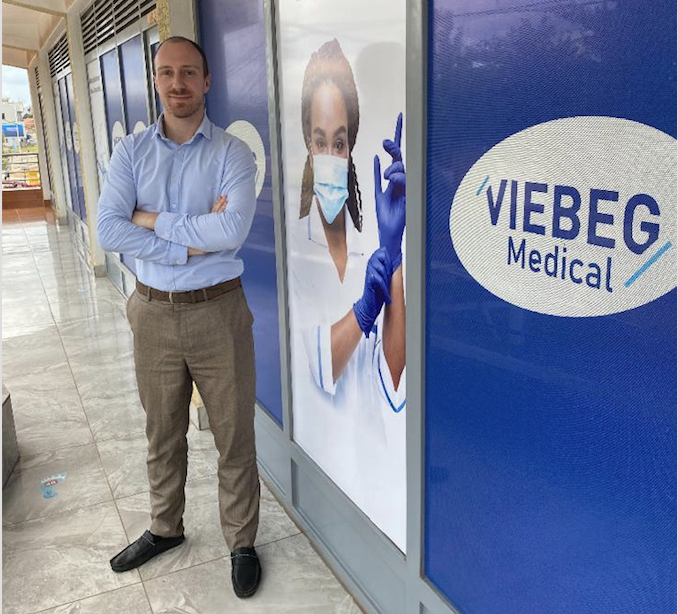 Podcast: Gritty Frontlines
By Erin and Marco
The Gritty Frontlines podcast is to show the behind the scenes on building a startup and what it takes to embark on one. Listen to how VIEBEG has become the first digital pharmaceutical distributor in Africa, mostly thanks to its globally dispersed team.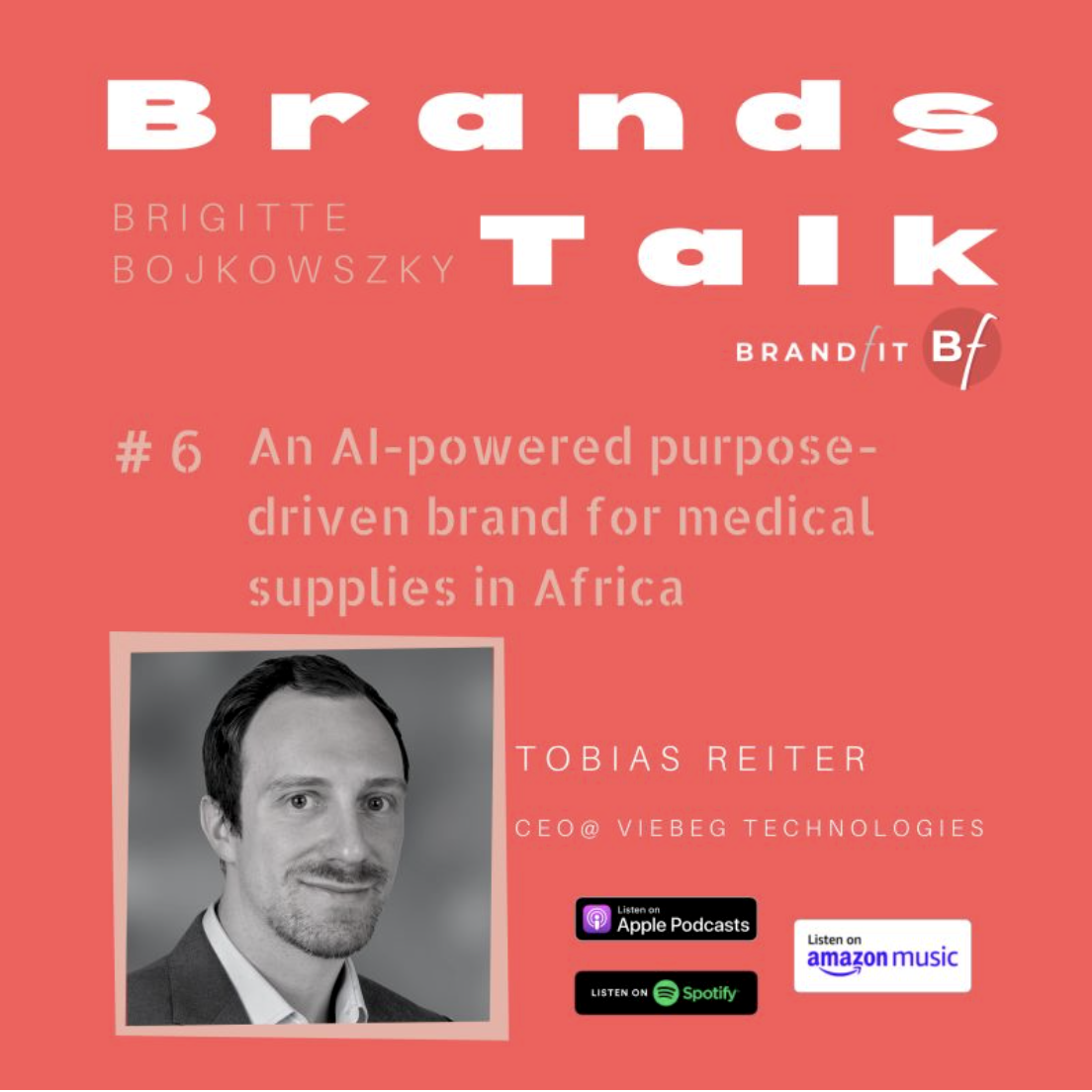 Podcast: BrandsTalk
By Brigitte Bojkowszky
In this BrandsTalk podcast episode, Tobias offers insights in how VIEBEG Technologies uses AI to master the challenges in supplying hospitals on the African continent with the necessary medical equipment they need to help patients. He explains VIEBEG's motivation of being a purpose-driven brand and how their business model works as a for-profit company. He also exemplifies how VIEBEG's ambitions create a purpose-driven impact to make a difference for the people in the African regions of their operations.
Isibo TV: Business
How VIEBEG transforms Africa
Learn more about how VIEBEG transforms the way medical products are bought and sold, advancing the 4th industrial revolution in the developing world.

Podcast: Founder2CEO
By Todd Uterstaedt
Our Co-Founder and CEO Tobias Reiter talking about different corporate cultures around the world and how we have chosen to embrace both the Silicon Valley and the East African culture (Ubuntu: I am because we are) at VIEBEG. So far, we have been serving more than 230 hospitals and health centers with thousands of products in Rwanda, DR Congo and Burundi through our innovative, state-of-the-art procurement software that enables hospitals to stock only what is needed and use our AI-predictions that forecast when and how many products will be needed at any given time.
Podcast: The World Marketer
Verbaccino
Tobias Reiter is the Co-Founder and CEO at VIEBEG Technologies, a Silicon-Valley based Health Tech company that expands people's access to affordable health care through the power of data. Launched in 2018, the company mainly operates in Central and East Africa, and offers high-quality medical and dental supplies as well as equipment through its comprehensive online marketplace and procurement software.