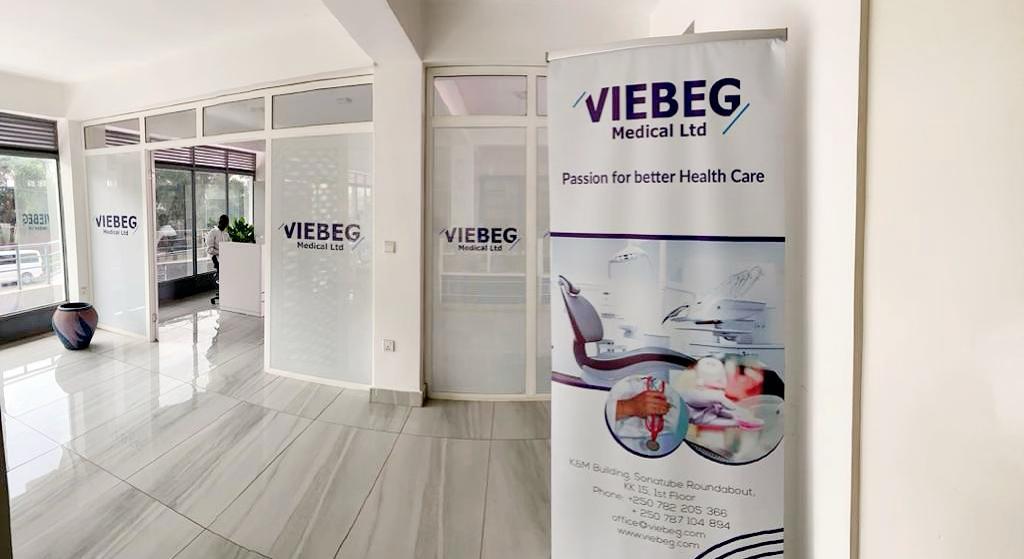 Our Story
In the past 3 years, we have helped more than 500 hospitals, clinics and healthcare providers to procure automatically transparently and efficiently.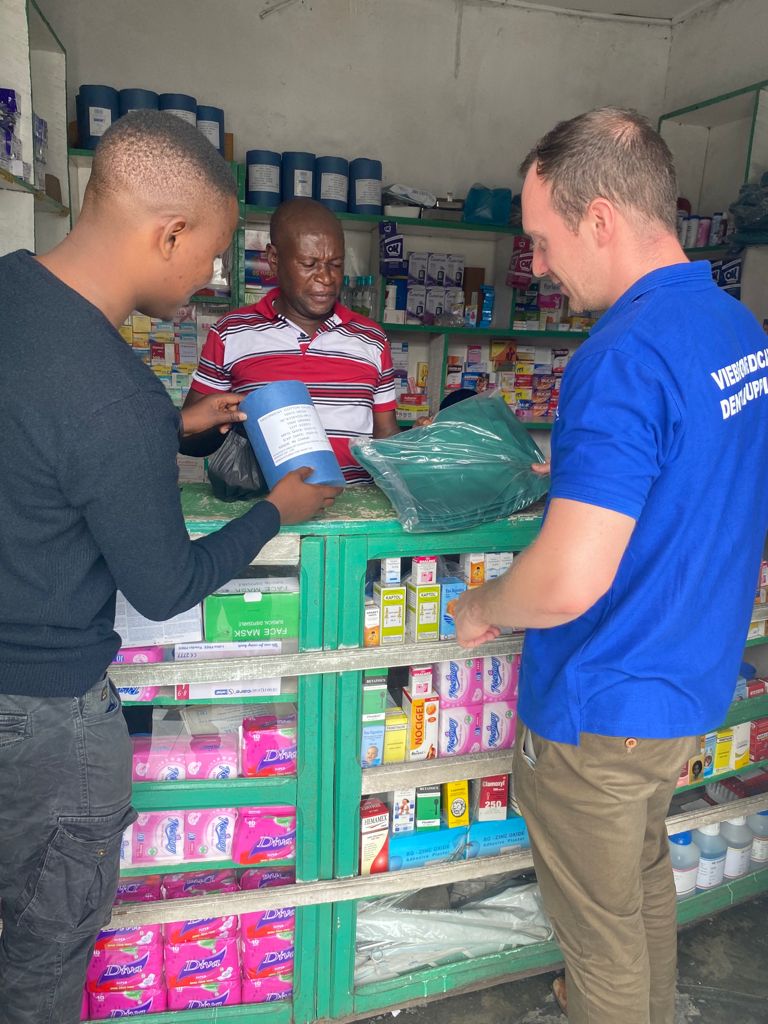 Viebeg Technologies was founded in 2018 by Chief Executive Officer Tobias Reiter, who has prior experience building AI-driven platforms, and Chief Commercial Officer Alex Musyoka, who has sales and operations experience through senior roles at East Africa's largest medical supply companies.

As AI enthusiasts and entrepreneurs, Alex and Tobias became aware of the shortage of quality in-time medical supply in Africa and its consequences, namely millions of casualties per year. Seeing the immense potential of technology in solving this tragic problem, our company was born.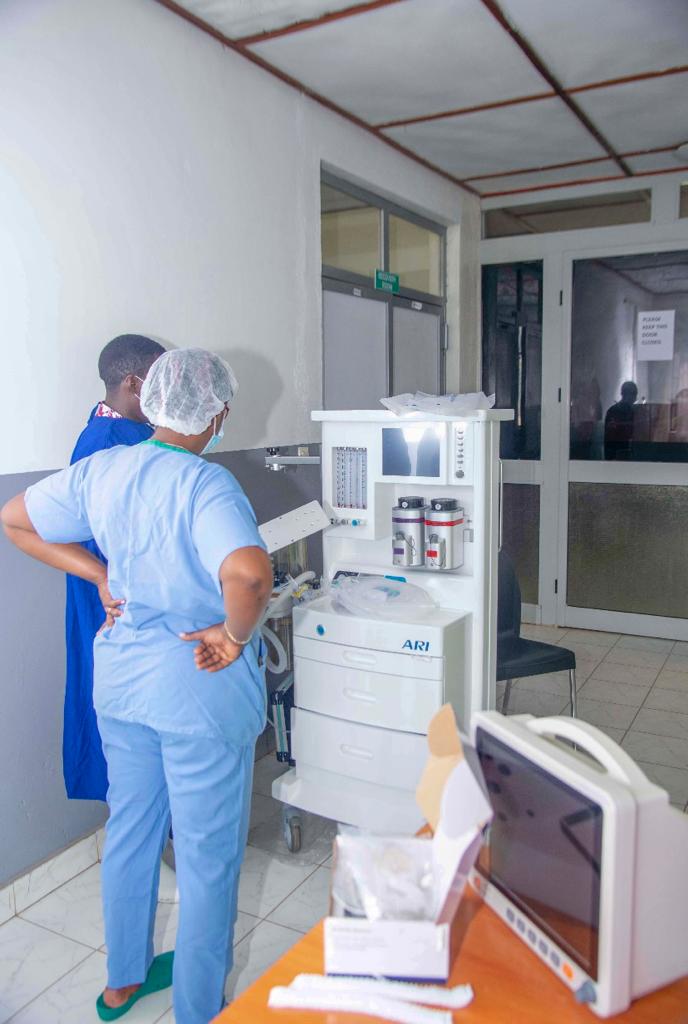 Viebeg has already established a commercial presence in Kenya, Burundi and the Democratic Republic of the Congo, serving 500+ customers since the company's launch. Viebeg is targeting an underserved $4B+ market in East and Central Africa, with the Covid-19 pandemic augmenting the need to strengthen medical supply chains across the region and bolstering demand for essential supplies.